Take the next step toward your degree by filling out the form below to speak with an admissions representative.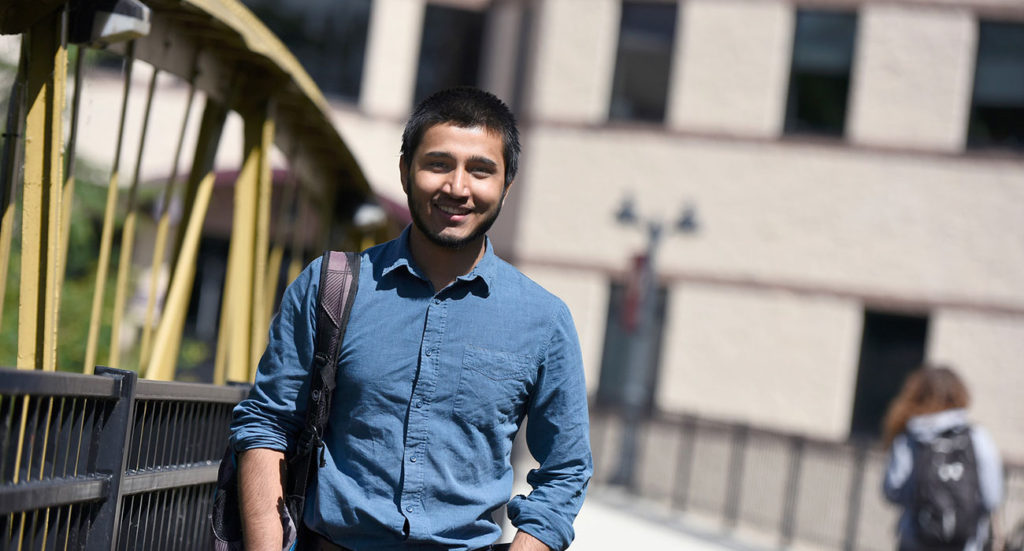 Take the next step toward your degree by filling out the form below to speak with an admissions representative.
A New 9-Month Certificate Program
Healthcare Informatics Certificate
Take a data-driven path to greater success with Central Penn College's Healthcare Informatics certificate program.
Are you a healthcare professional ready for your next challenge? Healthcare Informatics is revolutionizing the world of healthcare, and you could play a role in using data analysis to achieve better outcomes for patients. Informatics also enables healthcare providers to make strategic organizational changes that improve the delivery of services and treatment.
Careers in this Field Include:
Health Informatics Specialist
Healthcare Research Assistant
Nursing Informatics Specialist
Clinical Informatics Nurse
Medical Informatics Champion
Quality Improvement Health Informatics Manager
Healthcare Data Analyst
The Healthcare Informatics Certificate Program will teach you how to…
Analyze healthcare data using various analytical software tools
Evaluate information systems and how they improve efficiencies in a healthcare environment.
Review emerging healthcare technology trends and propose its adoption in improving health outcomes
Gain a deep understanding of the U.S. healthcare system and major health policies relevant to health informatics
Demonstrate knowledge of clinical decision support systems in health-related environments
Why Earn Your Certificate at Central Penn?
At Central Penn, we value the importance of real-world education. We believe that when paired with the theories, concepts and strategies taught by our accomplished faculty members, your well-rounded education will take you far.
Our students deserve a quality education, so we provide just that. Our healthcare programs can be a great first step toward your educational and professional goals.
To learn more about how our programs can help you reach those goals, fill out the form on this page for more information!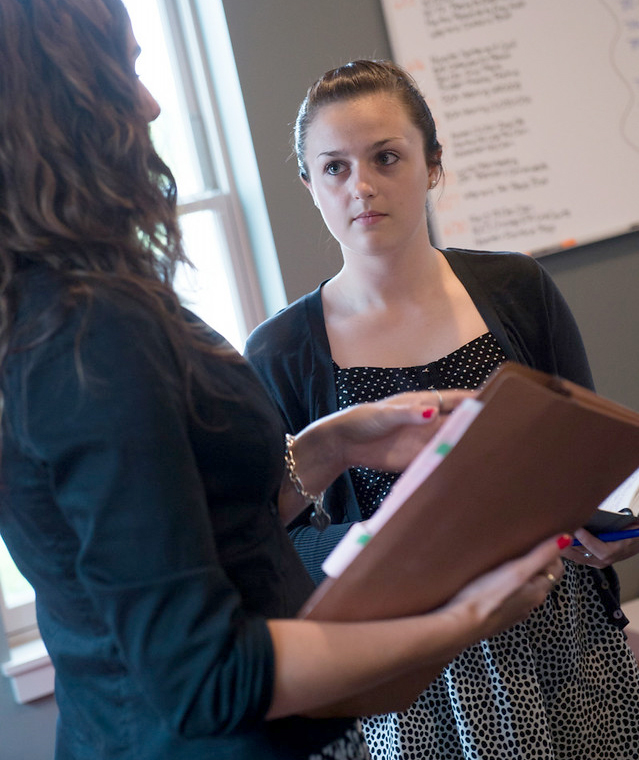 Healthcare Informatics courses are exclusively offered in an online format.