All personal visits and interviews will be completed virtually until further notice. Our counselors are all available via virtual offices and can conduct these interviews remotely. Once you have scheduled your appointment, you will be e-mailed instructions on how to login. Please feel free to fill out the form below and an admissions counselor will set up a time to meet with you.
Take the next step toward your degree by filling out the form below to speak with an admissions representative.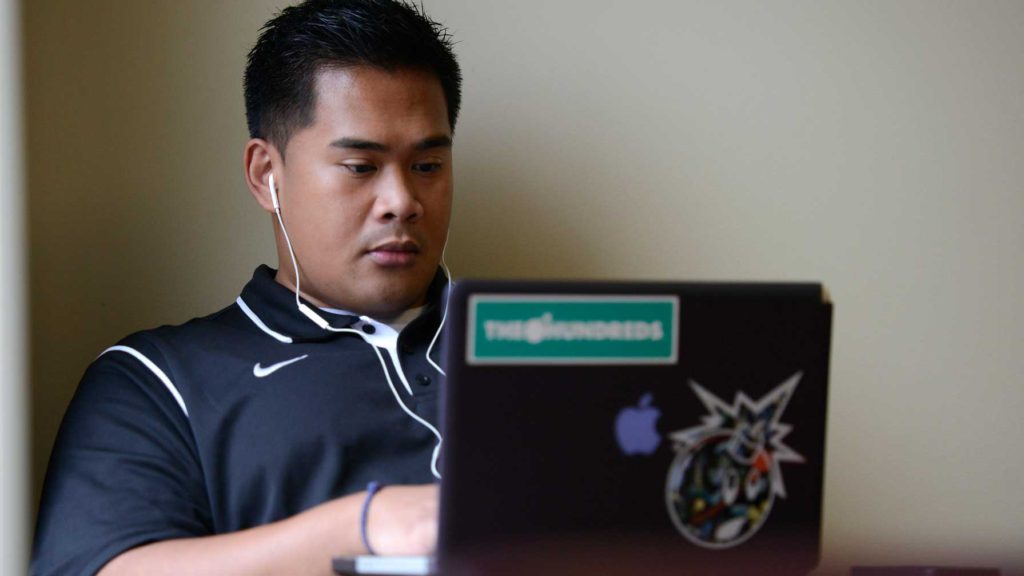 Take the next step toward your degree by filling out the form below to speak with an admissions representative.
Everything you're looking for… nothing you're not.
We have everything you're looking for in a college — a beautiful, safe campus just minutes from Harrisburg, an average class size of 15 students, over 30 in-demand degree options to choose from, and plenty to do after class.
So, what are we missing? Overcrowded parking lots, huge classrooms, and buses to trek across campus… just to name a few.
Learn it in class tonight — use it on the job tomorrow.
We're designed to work with your schedule, not against it.  Year-round 11-week terms in day, evening or online formats give you the flexibility to earn your degree at your own pace.
And you can put your education to good use even before you graduate. Classes are designed around the practical application, taught by a facility with professional experience.
Free Housing Scholarship: Up to $23,000!
Are you after the full-time, on-campus student experience, but housing costs are standing in the way? Are you a part-time or certificate student who wishes campus housing was an option for you? Looking for a quiet, calm and safe place to call home while you complete your Central Penn College degree or certificate?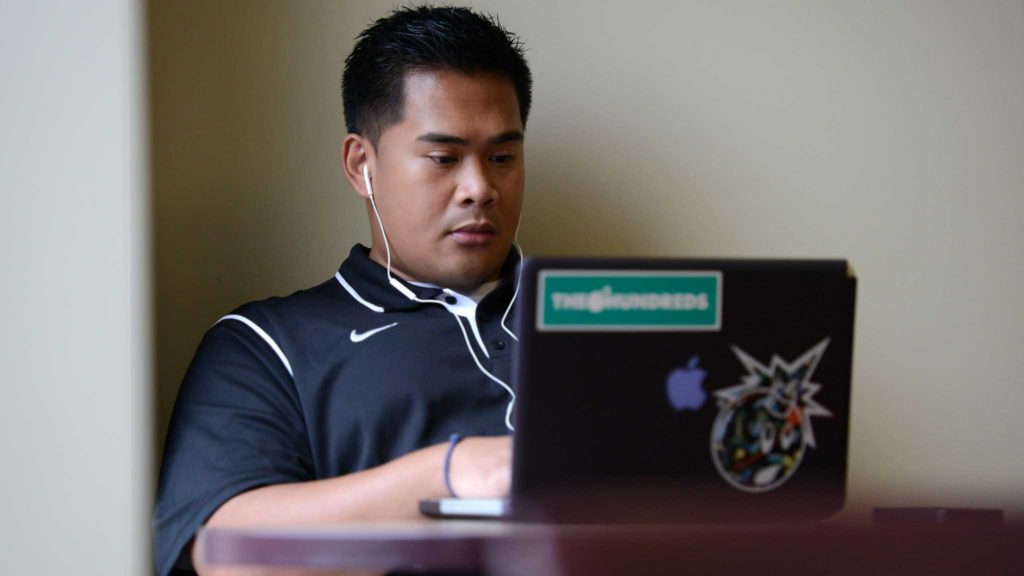 Online Classes: We Make Education Convenient
Central Penn College has been offering online classes since 2004. We were one of the first colleges in this area to adapt to this method of instruction. In fact, 70% of our students take one online class every term.
Online instruction is something we have been doing for more than 15 years. It's something we know… it's something we're good at… and it's something we will continue to do.
Surgical Technician Diploma
HAVE THE FULL TUITION COST OF THE PROGRAM REIMBURSED!
New Certificate offering!
and Small Business Certificate
The Central Penn College mission:
Central Penn College opens opportunities to students from a variety of academic backgrounds by providing the education needed for employment and advancement in their fields.
**Not all programs are offered in every format at all locations.