Take the next step toward your degree by filling out the form below to speak with an admissions representative.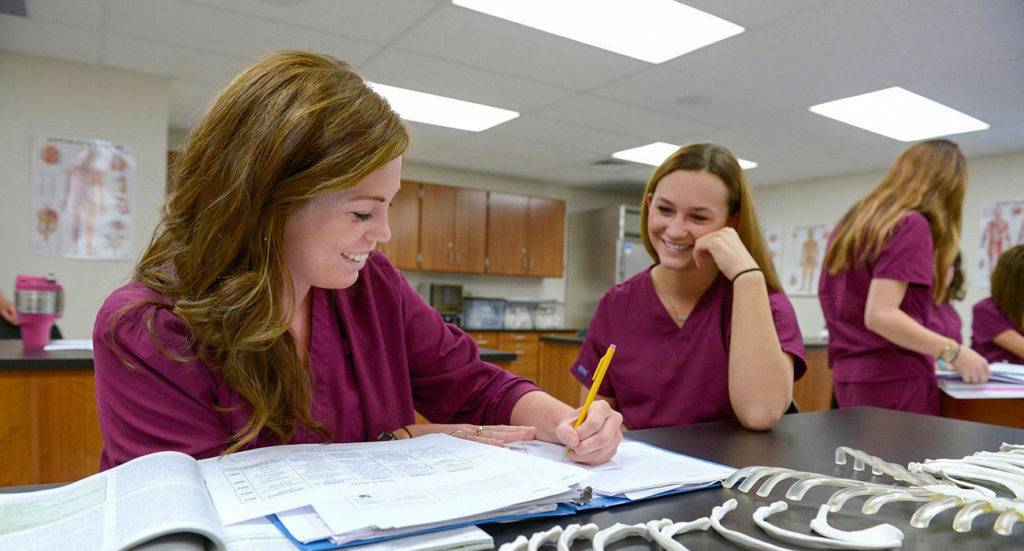 Take the next step toward your degree by filling out the form below to speak with an admissions representative.
Health sciences, according to ASAHP, is the segment of health care that delivers identification, evaluation and prevention of diseases; nutrition; health systems management; and rehabilitation services.
As a health sciences professional, you will need to rely on critical thinking and a well-rounded understanding of your health sciences occupation, which you can continue to develop through further education.
Central Penn's Health Sciences Programs
At Central Penn, we offer two Bachelor of Science programs:
Bachelor of Science in Health Science: This is a transitional program which will qualify you for a graduate level healthcare education
Bachelor of Science in Healthcare Management: This degree completion program will help you develop and enhance your leadership skills, and apply business concepts and critical thinking to tasks within the healthcare industry to prepare you to meet the demands of the ever-changing healthcare system.
We offer an Associate in Applied Science program:
Associate in Applied Science in Medical Assisting*: This program emphasizes practical experience in Central Penn's simulated medical office, where students learn to assist with minor surgery, administer medications and injections, perform electrocardiograms, draw blood and prepare patients for exams.
The technical skills you can gain from our hands-on learning approach to education coupled with the problem-solving and critical thinking soft skills our programs focus on ensure that you receive a quality education. This can help you if you choose to continue your health sciences education, or work toward a successful career.
*Offered as a hybrid delivery option: Program available through a mix of online and onsite classes.
The Benefits of Central Penn College
The Central Penn College mission:
Central Penn College opens opportunities to students from a variety of academic backgrounds by providing the education needed for employment and advancement in their fields.
**Not all programs are offered in every format at all locations.